Jaime's Top Ten Tuesday!
Top Ten Tuesday hosted by
The Broke and the Bookish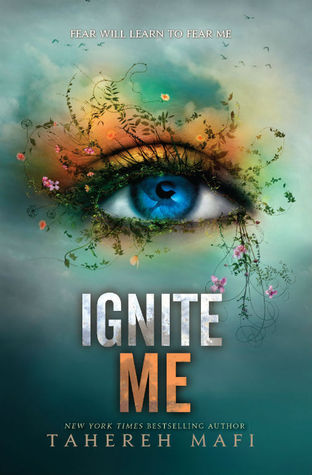 Ignite Me
by Tahereh Mafi
I loved Shatter Me and I was really excited to read the rest of the books, until.....I heard some things. I know it shouldn't make my choice for me, but the things were pretty convincing. Maybe one day!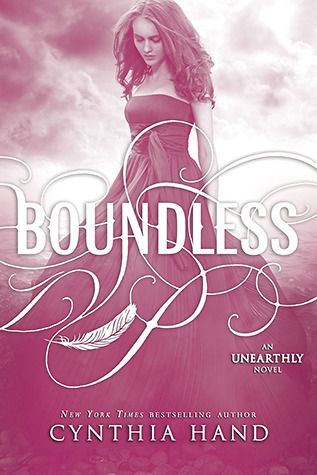 I don't think I can do it because I was spoiled to the choice that was made, and the why and it really ticked me off. Again, maybe someday?
My reason is NOT because of the way that it ends. Well, not the BIG thing. Just several things that have thrown me off. One more time, maybe someday! (So "maybe someday" doesn't pop up for the next ones, just pretend it is tacked on to the end, because they are all "maybe someday's")
I am very up in the air with this one. I have heard amazing things, not so great things... The issue is that it is Historical Fiction, and I don't have a great track record with the genre. But I have heard such good things...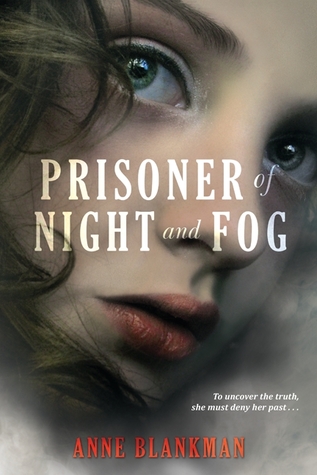 See: A Mad, Wicked Folly for explanation....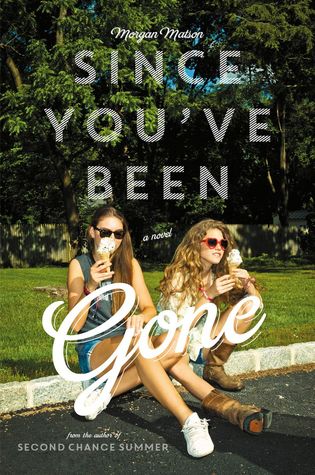 Me and contemporaries have a strange relationship, though it is getting better. I have heard pretty much nothing but gushing about this book. That scares me a little. The kicker? I have heard some not so great things. I think I am just a little nervous about this one.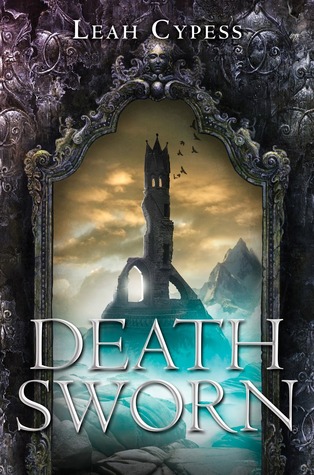 Honestly, I am just very up in the air about this one. Wishy-washy, I think they call it.
Gotta be honest... I want to read this one sometimes, but I have skimmed some of it at the library and I just don't know. Ah, I hate not knowing if I want to or don't want to.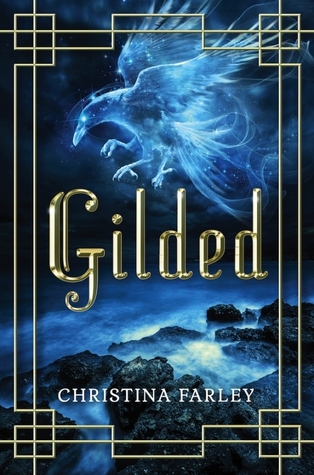 Another will she or won't she!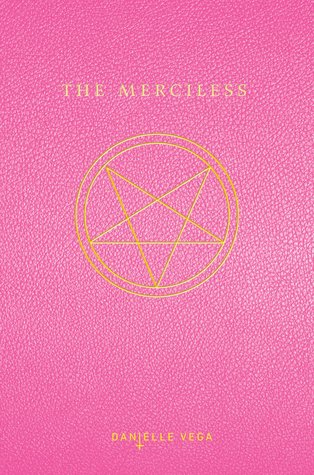 I actually REALLY wanted to read this one. It sounds creepy, maybe even a little scary, and that is always a plus for me. But several reviews have started trickling in, and not one of them has been positive. This book seems like it might be a case for some serious disappointment.
There really aren't that many books that I am not sure about. Regardless of reviews, I usually read whatever book I want to read. Unfortunately, sometimes reviews stick in my head, or there are other circumstances, and it makes for some hesitation. Sad, sad thing. Thanks for stopping by for another TTT! See you next week, y'all!