Jaime's Top Ten Tuesday!
Top Ten Tuesday hosted by
The Broke and the Bookish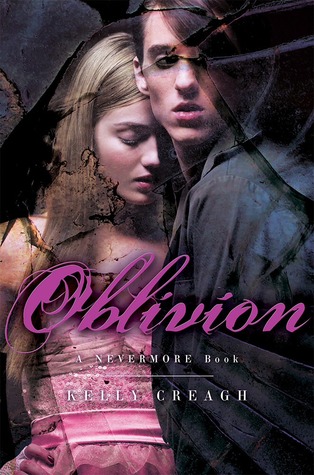 Oblivion
by Kelly Creagh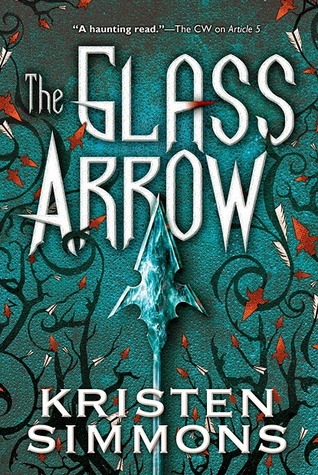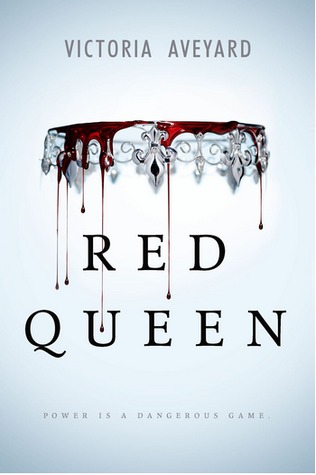 Red Queen
by Victoria Aveyard
Good gravy, this list feels incomplete! It IS incomplete. But I hope you enjoy it. I am still tapping away one-handed, so forgive me for another week of no explanations! I seriously hope next week I am typing like normal, at least a little bit!