Top Ten Tuesday
Top Ten Tuesday hosted by
The Broke and the Bookish
Since I am a happily married woman, I have a list of awesome chicks that I would want with me if I were on a deserted island! Bear Grylls, you ain't got nothing on these awesome author creations! As usual, no particular order!
The scary stuff on that island would go running from ME (well, Anna), instead of me running from THEM! Unfortunate side effect: I would probably be running away WITH them. Still...
Scarlet from
Scarlet
by A.C. Gaughen
Like most of these girls, no explanations needed! She is just AWESOME! Scarlet is the reason we would have FOOD!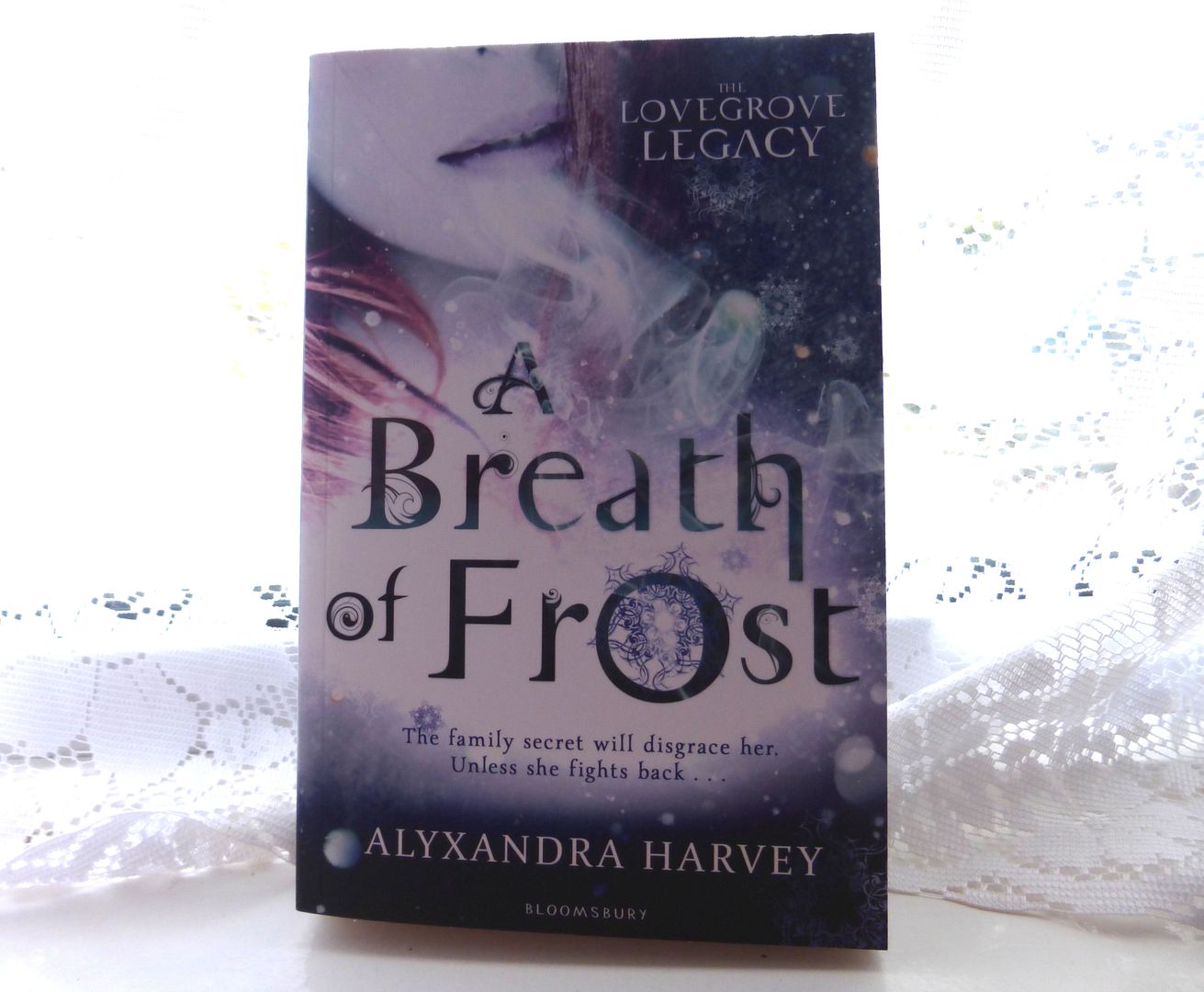 These 3 girls captured my heart, and I want to be an honorary cousin. They would be fun to hang out with on long, lonely nights and an added bonus? Magic, baby!
Kami Glass from
Unspoken
by Sarah Rees Brennan
Comic Relief! Best friend- worthy! She would be absolute fun to hang around with on the island!
Um, They are Assassins. For Death. Why wouldn't I want them by my side? I love these girls!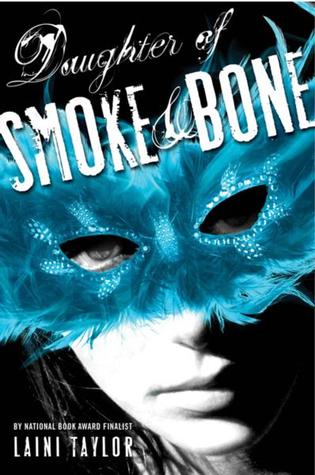 Karou is one tough chick, and she is smart and loyal. Zuze is a true best friend, and so dependable. I could count on them both to get me out of a funk! And have Karou wish my hair different colors!
Another one that just needs no explanation! She is hilarious, strong-willed and fierce. One of my fave characters!
Smart as a whip, like her father. Mystery solver extraordinaire! Does not take crap from any man, and can kick any man's butt, to boot!
Snaaaarrky! Sarcastic! Funny! Kick-Arse! I kind of want to have her as a bestie!
She is an awesome girl, tough and smart. Knows how to keep herself together in tough situations. Plus, she is a dragon... she could get all of our awesome butts off the deserted island and back to civilization once we had our fill!
There you have it folks! My island party awaits! Thanks for coming back for another TTT, and hope to see you again next week!