Top Ten Tuesday
Top Ten Tuesday hosted by
The Broke and the Bookish
Seeing as I haven't read many of the classics for myself, I didn't know what to do for this weeks TTT. Then, I decided that I would ask for recommendations from my friends who HAVE read them. A few that were recommended, I have read and loved, but some don't consider them to be classics!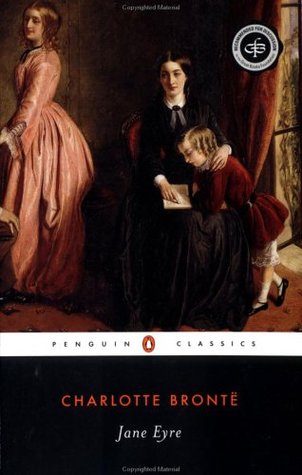 This was the very first book that came out of all three of my friends mouths! Can you guess what the next one is?
\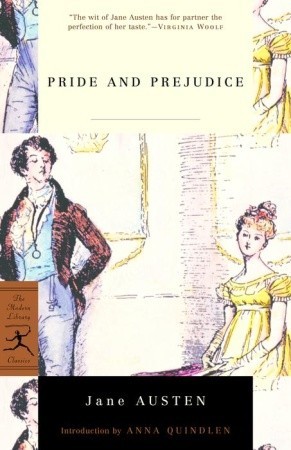 I have gotten some pretty nasty looks when I admit that I haven't read this one. I will try to fix that soon!
Jane Austen seems to be the pretty popular choice!
Recommended and I have wanted to read it for a long time!
I have heard how beautiful and wonderful, and I have been told it is an experience I need to have for myself!
It is a classic to me, and one of my favorite books in the world!
Highly recommended and I Adored it!
This just makes me smile!
Alice in Wonderland.......
They made us read it in school, but I didn't mind at all. I loved this book, and I have read it several times since.
And a special shout out goes to....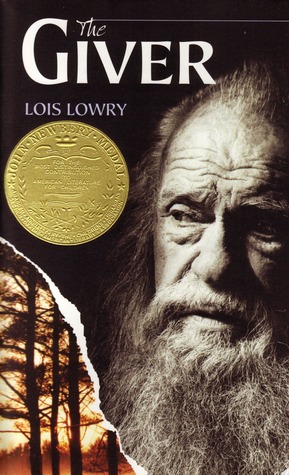 The Giver
by Lois Lowry
This book deserves to be on the Classics list. It holds a special place in my heart!
See you next week, y'all! Happy Fourth of July! My hubby and I are heading to Colorado for the week, and I am so excited. Just thought I would share that random piece of information!