Top Ten Tuesday
Top Ten Tuesday hosted by
The Broke and the Bookish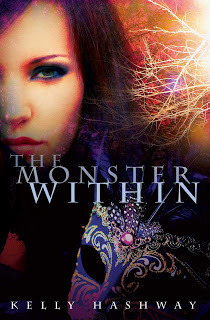 The Monster Within
by Kelly Hashway
Sounds so good! I love the mask on the cover!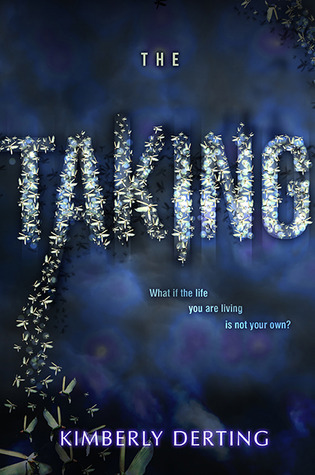 The woman who wrote this is a genius, and that's that! I have loved every word she has written and I cannot wait to love this one, too!
Ummm, Yes please! And Bring on the creepy cover!
A misfit reading about a misfit. Sounds like the perfect match! I adore the cover, too!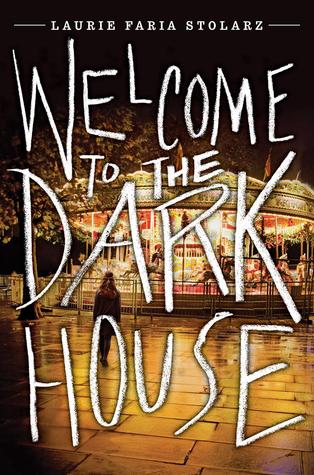 I don't really care to be welcomed to a Dark House, but I sure do want to read about someone else being welcomed!
There is nothing I wouldn't read by Brenna. Nothing!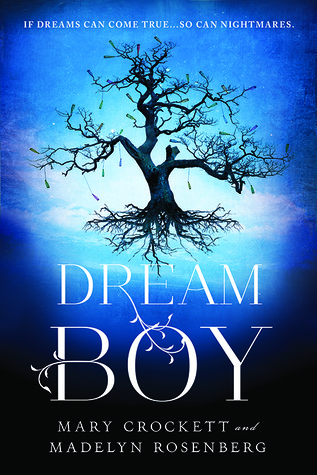 Dream Boy
by Mary Crockett and Madelyn Rosenberg
It just sounds amazing, and I fell hard for this cover. I want to frame it for my wall. Love it!
This just sounds really good, y'all! I really like the simple but stunning cover, too!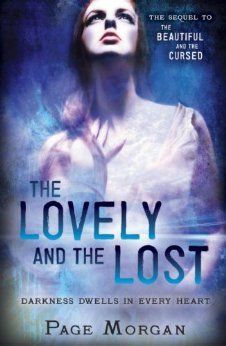 I loved reading all about the Gargoyles in The Beautiful and the Cursed. They became an instant fascination, and I can't wait to read more and more about them!
I love the Magic or Madness series, and I have no doubt that Razorhurst will be loved, too! And that cover is Creepy!
One more for the road.....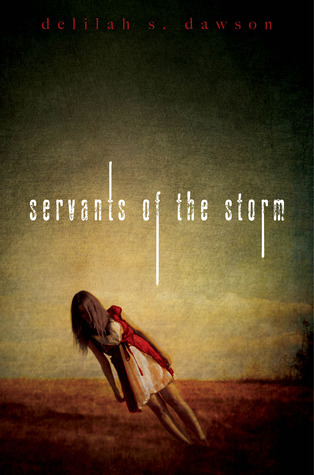 Servants of the Storm
series by Delilah S. Dawsom
Another creepy, dark book. I am 100% okay with that. Bring on the creep!
Another Top Ten Tuesday.... done! See you next week, y'all!