Top Ten Tuesday
Top Ten Tuesday hosted by
The Broke and the Bookish
I don't really have any specific genre that I read during the different seasons, so my list of books are new or upcoming releases that I will be (hopefully) enjoying this Summer!
There isn't a cover for it yet, but hopefully soon! Dust to Dust is the final book in the Experiments in Terror series. I ADORE this series, and I am so excited to read the conclusion. Scared too, after the ending of the last book! And it comes out on my birthday, so that makes it even more exciting!
This book is right up my alley, and more than that I am such a huge fan of this author! She is amazing, and I cannot wait to read this story!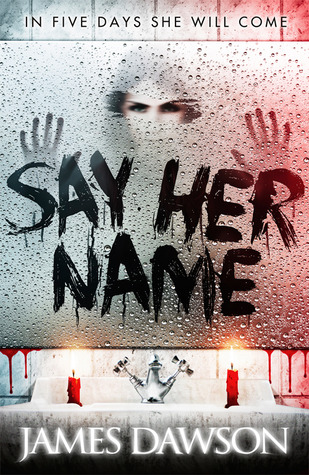 As you have probably guessed, I am a huge fan of anything that will scare the mess out of me. Bloody Mary was the scariest when I was a youngin, and this book sounds like it will live up to that childhood fear!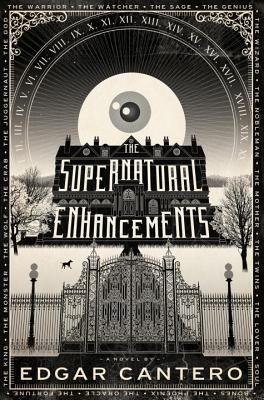 Have you seen the synopsis for this one? Go read it, and I promise you will need no explanation of why this is on my list!! As always, 10 spots is NOT enough. My Summer reading list is.... pretty ridiculous! But Awesome!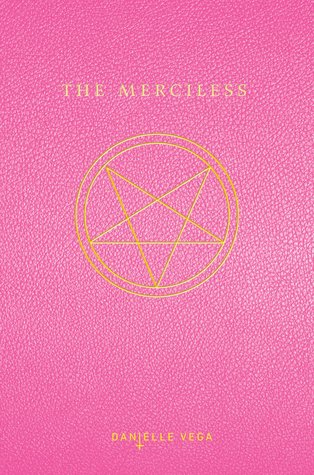 I know, I need to get a little variety! I will do my best to not add another spooky one, but you must admit that this looks so good!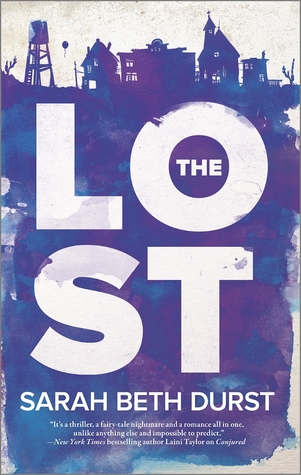 Sarah. Beth. Durst!
The 30's, magic, that cover= Yeah, this is on the list for sure!
The Monster Within
by Kelly Hashway
How did he do it? What is she now? Bad, good, scary? In the grey? I just Have To Know!
Unwept
by Laura Hickman
I really tried not to put another spooky one on the list, but they are coming out left and right and I CANNOT RESIST!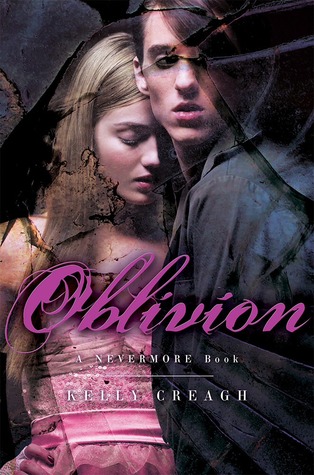 The end is almost here! It has been a long time coming, but we are so close to finding out what happens with this series. I am so stinkin READY!
So many left out.... It hurts me! I really can't wait for all of these books to be in my hands, but there are so many others that I am excited for, too. Just looking at this list though, just these 10, I think it is going to be a really great summer of reading for this girl!