Top Ten Tuesday
Top Ten Tuesday hosted by
The Broke and the Bookish
I was going to do half likes and half dislikes, but I decided that I would much rather share all of the beautiful likes! Makes a much more appealing (and eye-catching) post when there is nothing by awesomeness!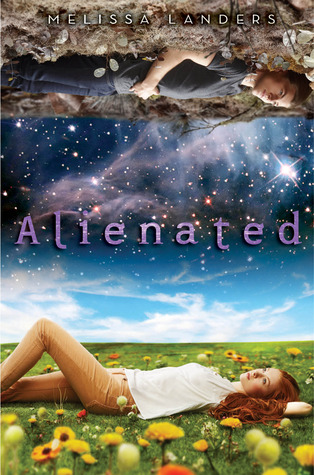 I love covers like this one, half and half covers. Hex Hall series by Rachel Hawkins is another example.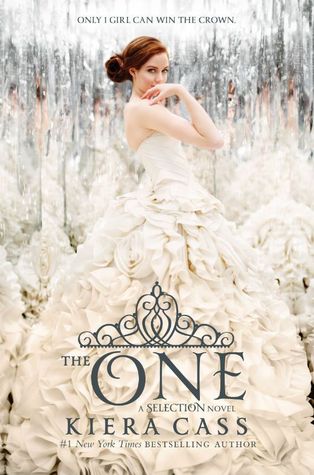 My relationship with these types of covers, the infamous "chick in a dress" covers, is interesting. I will be honest and say that I really do love them. They are some of the most stunning covers. BUT I want the cover to match the story, and sometimes dress covers just don't match the story.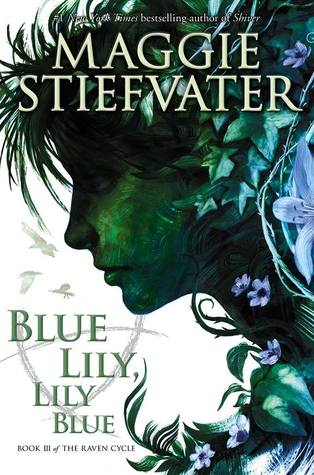 Blue Lily, Lily Blue
by Maggie Stiefvater
Give me a beautiful drawing on a cover, and your cover will more than likely end up on a favorites list of mine someday! Unspoken by Sarah Rees Brennan, anyone?
Let that font be the Star, designers! And design a cover for Jandy Nelson!
Just do this! Breathtaking!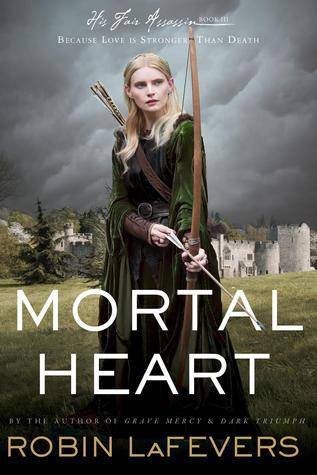 Yes, she is in a dress. But the rockin element? Bad Arse Chick in a dress. Annith looks fierce! Another great example is The Lotus Wars series by Jay Kristoff.
Diversity on covers is something we need SO much more of. Diversity makes a pretty cover absolutely stunning. Another great example? Of Metal and Wishes by Sarah Fine
I love the muted color of everything, with that pop of red on her fingernails. As soon as I saw this cover, it became a favorite. So subtle, but so beautiful.
Make that cover scary, and I will want to read your book. No synopsis necessary! And this cover? Creeps me the heck out! So awesome!
Give me nature and an awesome font and nothing less, and I will love your covert to pieces.
Another Top Ten Tuesday that feels incomplete, but really isn't! I am going to do my best to be back next week. My hubby and I are heading to Colorado (Red Rocks Amphitheater), and I have no clue about signals and such where we are camping. If I don't see you for next weeks awesome TTT, I will be back the following week. Happy 4th of July, just in case!