Top Ten Tuesday
Top Ten Tuesday hosted by
The Broke and the Bookish
Man, 2014 has been a great one so far! Yay! Cannot wait to see what the rest of the year holds!
(No particular order)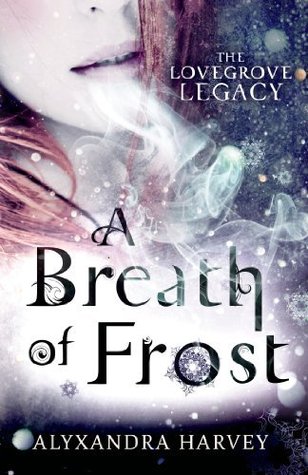 I can't sing the praises of this book enough. Seriously, it was amazing. I can't wait to read it again, and I can't wait for the next book to get here!
This was my first real dabble in parallel worlds, and I was highly impressed. I loved this story, the characters, and the worlds that were shown. Wonderful story!
From the awesomely creeptastic cover, to the awesomely quirky story, this book had me from beginning to end!
That cover was impossible to walk away from, and then I read the synopsis. Such a unique concept, and man did it work?! Adored it!
Read it! That is all that I can say. Just read this book! It is mind-blowing. Mind=Blown!
To be honest, this is the second time that I have read this book. But it is so worth adding it to another year's faves list!
Neverwas
by Kelly Moore, Tucker and Larkin Reed
I absolutely loved Amberhouse, and Neverwas was a highly anticipated read for me. I got my grubby little hands on it ASAP. And it was AWESOME. But that ending hurt me. Physically, emotionally. Every which it way, it hurt me!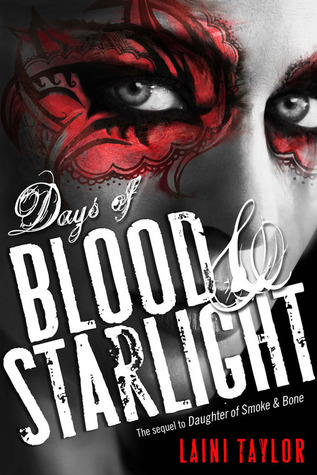 This book, this SERIES, is pure perfection. I feel honored to be one of the many who have read and loved this series, and fallen head over heels for these amazing characters!
Such a great story. I loved every minute of it. Very unique and interesting. Dark and sad, but ultimately triumphant. The cover is one of my all time favorites!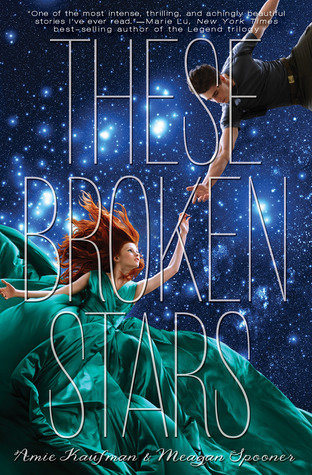 Not my normal read, this science fiction story. But I am so glad that I decided to take a little departure from the norm and read this book with the gorgeous cover that everyone was talking and raving about. Now, it has most definitely earned its place on my 2014 favorites list!
(Two series that absolutely have to be on this list, no doubt about it. Yep, over ten again....)
Experiment in Terror
series by Karina Halle
Come on book 9, Dust to Dust, final book in this amazing series. I cannot wait for you to be in my hands! I know the series isn't complete yet but I have no doubt that it will be on my favorites list when I read book 9!(Cover is for book 8, but the link will take you to the first book in the series, Darkhouse)
I just finished the final book in this series, The Wicked Within, yesterday evening. I adore this series. I love the mythology, the characters, the incredible settings. The unique plot, and the darkness and failures and triumphs. I am incredibly sad to say goodbye to Ari, Sebastian, Henri, Dubbs, Crank and Violet along with the many other fantastic characters I met through these stories.