Top Ten Tuesday
This list is only ten of the many books that have stolen my heart, and have a special place always!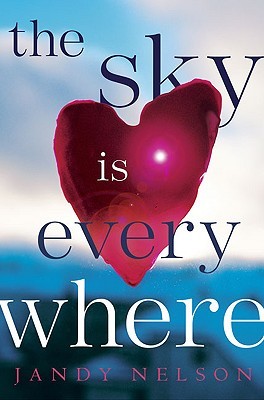 The Sky is Everywhere
by Jandy Nelson
My first contemporary, and still my absolute favorite!
God Save the Queen
series by Kate Locke
There is just something about this series. The characters became my friends, and I was completely drawn in to their stories.
Everything by this amazing author is golden, but this series has a special place in my heart!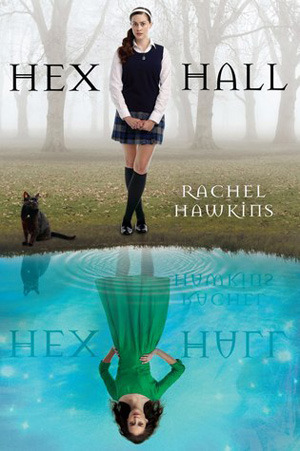 Funny, sad, heartbreaking. Fast-paced, adventurous, heart-pounding. Tears, laughter, frustration! This series is topnotch!
I picked the first book up, Belles, not expecting anything other than a cute read. Which it was! But it was so much more than that, too! It was about family, faith and friendship, change and heartbreak and love. I truly love this series, and am thankful I took a chance on it!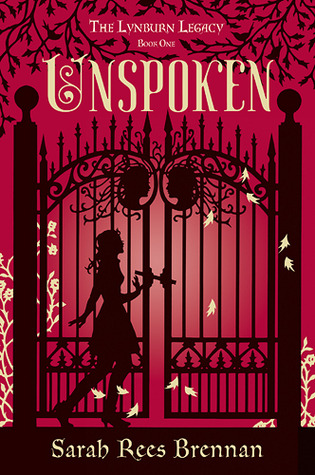 Unspoken
by Sarah Rees Brennan
Funny, fun, adventurous, a little creepy, perfect characters and a perfect setting. This will be reread again and again, for the rest of my life!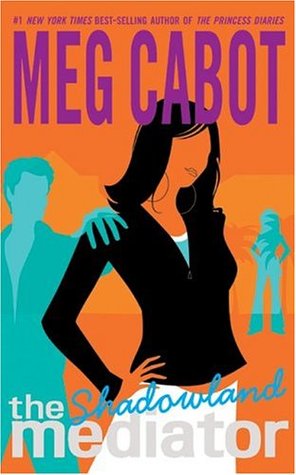 I read every book in this series in 4 days because I just couldn't stop. Meg Cabot is fantastic! I am a fan for life, and the Mediator series is another that will be reread over and over again!
Flying Blind
(The Dragon Diaries series) by Deborah Cooke
Dragons, baby! There is nothing that I don't like about this series. It is wonderful from the first page of book one, to the last page of book three. Adorable! Perfect! Awesome! Love!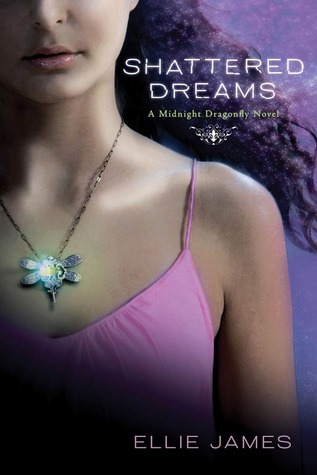 Shattered Dreams
(Midnight Dragonfly series)
by Ellie James
I happened across this one at the library one day, and the synopsis intrigued me. I started it as soon as I was home, and didn't put it down until I was finished. I have devoured this series twice, and plan to devour it again. It isn't a widely know series, but it most definitely should be!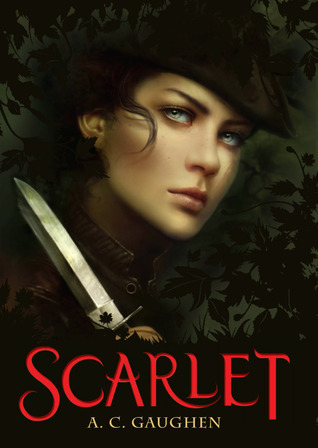 This series should be read by everyone. I don't know how anyone could read this book and not have their heart stolen by these characters and the struggles and triumphs that they go through. If you haven't yet, please read this book. Just give it a shot!
I can't finish out this post without mentioning the following five series. It just wouldn't be right, and I would have to come back and edit it to add them. 5 of my top favorites of all times, and they most definitely stole every piece of my heart!
Daughter of Smoke and Bone Series
by Laini Taylor
Harry Potter Series
by J.K. Rowling
His Fair Assassin Series
by Robin LaFevers
A Breath of Frost
by Alyxandra Harvey
Under the Never Sky Series
by Veronica Rossi
There are even more that I would love to be able to add to this list, but I will (painfully) step away from this TTT post! Looking forward to seeing everyone's Freebie week lists, and see y'all again next week on The Best Books Ever TTT!