Top Ten Tuesday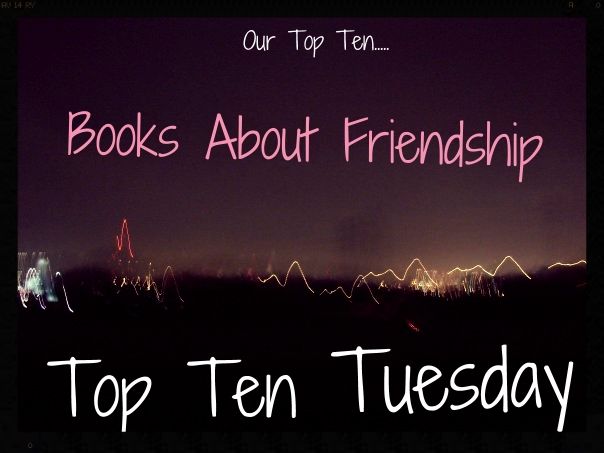 Top Ten Tuesday is hosted by
The Broke and the Bookish
Some of my books about friendship may seem.... different, but I wanted to represent all different kinds of friendship. As usual, no particular order. I hope that you enjoy!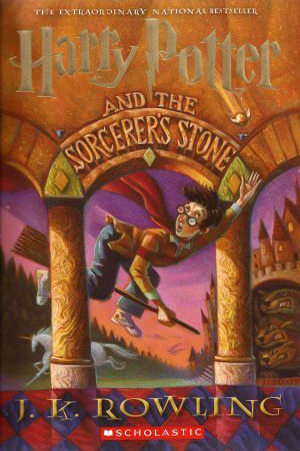 Harry Potter
series by J.K. Rowling
This entire series has one of the best friendships that I have ever come across in a book. Harry, Ron and Hermione's friendship is perfection, but it isn't just their friendship. It is every single friendship that was forged within the pages of these amazing books.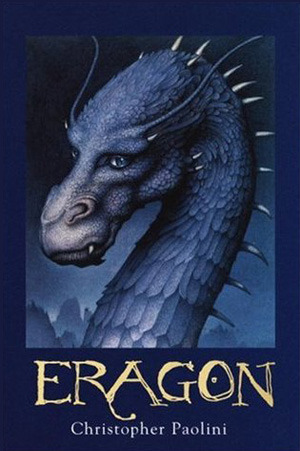 Eragon
series by Christopher Paolini
One of the best types of friendships! Friendship between man or woman and beast, be it dogs or cats or, in this case, DRAGONS!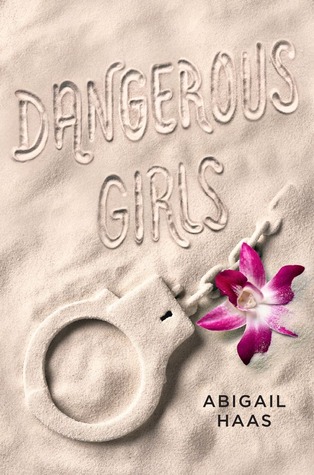 The kind of friendships I would run like heck from. Seriously messed up friendships that are still real, even when they seem not to be. (Sorry if that makes no sense. Read it and you will completely understand!)
A friendship that is completely loyal and faithful even though her friend died, and even after finding out her friend might not deserve that loyalty!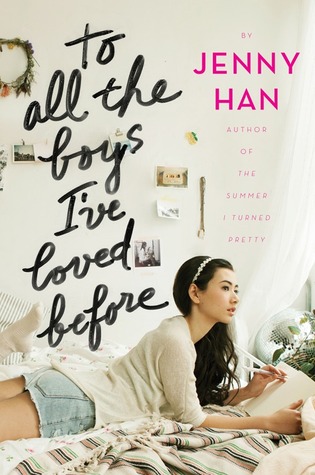 To All the Boys I've Loved Before
by Jenny Han
The beautiful friendship between sisters.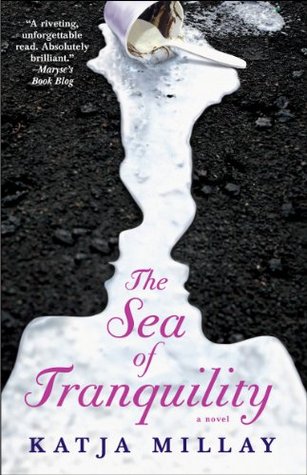 The Sea of Tranquility
by Katja Millay
A friendship that starts out as barely tolerable, changes to reluctant, moves on to true and then to love. Beautiful!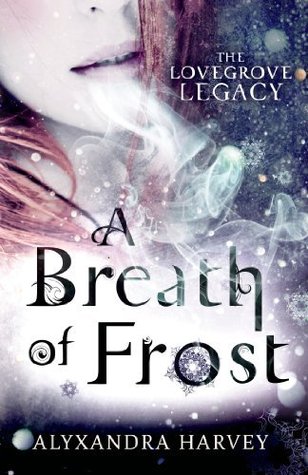 The friendships between these 3 cousins is fierce. They have an incredible bond. Towards the end of the book, there is the start of what could possibly be another uneasy friendship forming between two girls who have been enemies for years.
Raised by Wolves
series by Jennifer Lynn Barnes
A friendship between two girls that is such a great model of what friendship should be. A friendship between a girl and a guy who have been friends since they were babies, proving that it is possible for a guy and a girl to just be friends. My imagination had its way with them after the way the series ended (grrr!), though!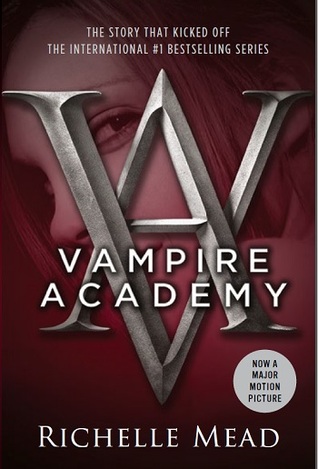 Vampire Academy
series
by Richelle Mead
Rose and Lissa's friendship is another great model of true friendship. The are fiercely loyal and protective of each other. They go through some really hard times, but they stick by each other through it all, and carry each other when they need to be carried. I loved their friendship!
Daughter of Smoke and Bone Trilogy
by Laini Taylor
This series is something incredibly special. There are so many TTT topics that I could use these books for, and Friendship is most definitely one of them. Like the Harry Potter series, there are so many amazing friendships that are forged in the pages of these books. Beautiful friendships. Odd ones and unusual. Unexpected friendships. Unconditional friendships. From Zuze and Karou, to Mik and Zuze and the Chimaera, the friendships formed in this series are some of the best out there. and will be pretty impossible to beat!
Thank Jesus that I know what it feels like to have a friend like some of these characters! Life wouldn't be nearly as special without friendship!