The Forever Girl Blog Tour: Movie Casting
Today Rebecca is going to share with us her picks for a "The Forever Girl" movie!
Rebecca Hamilton writes Paranormal Fantasy, Horror, and Literary Fiction. She lives in Florida with her husband and three kids, along with multiple writing personalities that range from morbid to literary. She enjoys dancing with her kids to television show theme songs and would love the beach if it weren't for the sand. Having a child diagnosed with autism has inspired her to illuminate the world through the eyes of characters who see things differently. To learn more about Autism Spectrum Disorder, please visit the website below.

http://www.autisticadvocacy.org
The Forever Girl
Starring:
Elizabeth Harnois as Sophia Parsons, and Ben Barnes as Charles Liette!
This question is always fun. I love imagining different actors playing my characters in a movie-version of my story. Honestly, if I could have
anyone
play Charles, it'd be Jensen Ackles, but only because if I had my way, Jensen would be the leading male role in every movie hehehe. (Yes, I have an autographed photograph of him next to my bed!) So if we can get Jensen to grow his hair again … yeah … *swoon*
Megan Fox as Ivory – 'cept she'll have to ditch her awesome tan. Sorry, Megan!
Morena Baccarin as Paloma
Jane Fonda as Mrs. Franklin
Annette Benning as Sophia's Mom (Katherine)
Kate Beckinsale as Thalia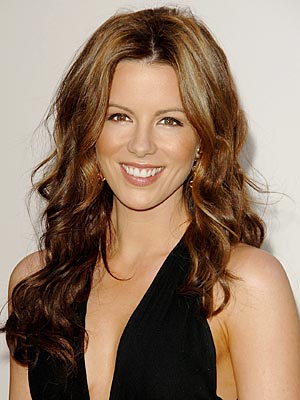 and Amanda Seyfried as Queen Callista
So … who's lining up for the Premiere?
Sophia Parsons' family has skeletons, but they aren't in their graves...

Solving the mystery of an ancestor's hanging might silence the clashing whispers in Sophia's mind, but the cult in her town and the supernaturals who secretly reside there are determined to silence her first.

As Sophia unknowingly crosses the line into an elemental world full of vampire-like creatures, shapeshifters, and supernatural grim reapers, she meets Charles, a man who becomes both lover and ally.

But can she trust him?

It's not until someone nearly kills Sophia that she realizes the only way to unveil the source of her family's curse: abandon her faith or abandon her humanity. If she wants to survive, she must accept who she is, perform dark magic, and fight to the death for her freedom.