Young Adult Vault -6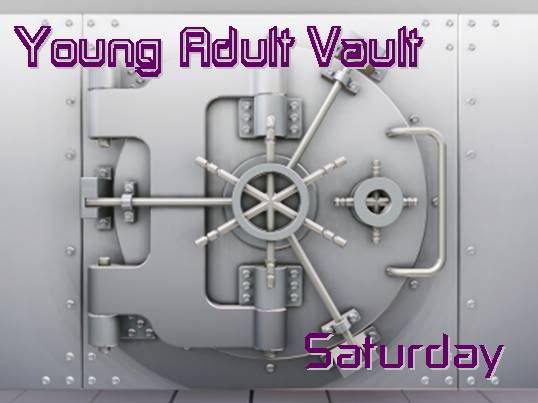 I love YA fiction and I love reading blogs in the blogging community about YA fiction, but I have noticed that many blogs feature only new books. It made me wonder- what books have I missed?
I am starting a new Saturday meme in hopes that you will share your "hidden gems" and favorite books from years past.
A few rules:
1. The book MUST be a YA book (hence the name).
2. The book has to be at least one year older than the date you post it (meaning today's books have to be published earlier than September 2010)
3. Please grab the button I made for this meme- I worked so hard on it!
I can't wait to read what books you are pulling out of your vault and off your shelfs- So link up and lets see what you have!
Will Jessica steal Todd from Elizabeth?
Elizabeth and Jessica Wakefield are identical twins at Sweet Valley High. They`re both popular, smart, and gorgeous, but that's where the similarity ends. Elizabeth is friendly, outgoing, and sincere — nothing like her snobbish and conniving twin. Jessica gets what she wants — at school, with friends, and especially with boys.
This time, Jessica has set her sights on Todd Wilkins, the handsome star of the basketball team — the one boy that Elizabeth really likes. Elizabeth doesn't want to lose him, but what Jessica wants, Jessica usually gets... even if it ends up hurting her sister.
Meet the Wakefield twins, their guys, and the rest of the gang at Sweet Valley High....
I had to pick this- come on, it is Sweet Valley High! Did you read Sweet Valley High growing up? Do you still read it? Have you read the newest book- Sweet Valley Confidential?
I would love to hear your thoughts below!