Young Adult Vault- 5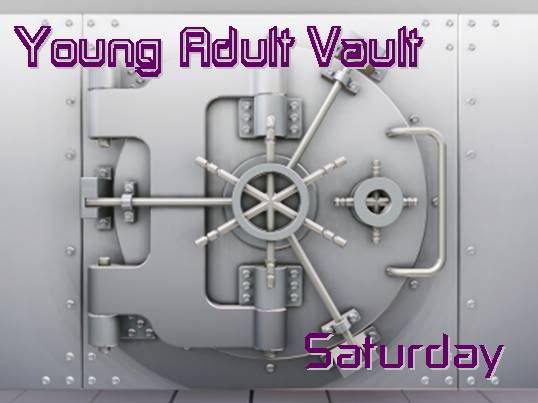 I love YA fiction and I love reading blogs in the blogging community about YA fiction, but I have noticed that many blogs feature only new books. It made me wonder- what books have I missed?
I am starting a new Saturday meme in hopes that you will share your "hidden gems" and favorite books from years past.
A few rules:
1. The book MUST be a YA book (hence the name).
2. The book has to be at least one year older than the date you post it (meaning today's books have to be published earlier than September 2010)
3. Please grab the button I made for this meme- I worked so hard on it!
I can't wait to read what books you are pulling out of your vault and off your shelfs- So link up and lets see what you have!
Published 2007
All teenagers have problems, but few of them can match those of Aislinn, who has the power to see faeries. Quite understandably, she wishes that she could share her friends' obliviousness and tries hard to avoid these invisible intruders. But one faery in particular refuses to leave her alone. Keenan the Summer King is convinced beyond all reasoning that Aislinn is the queen he has been seeking for nine centuries. What's a 21st-century girl to do when she's stalked by a suitor nobody else can see? A debut fantasy romance for the ages; superlative summer read.
This was one of the first stories about faeries that I read in the YA genre- I loved it! (And it encouraged me to check out more YA fantasy and paranormal books). Are you one of the 10 people left that haven't read this book? Did you read it and loved it?