Young Adult Vault (4)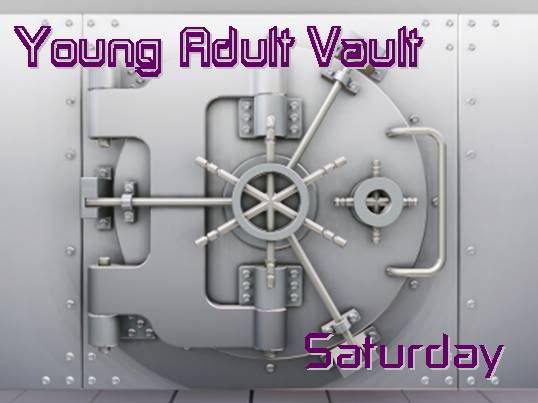 I love YA fiction and I love reading blogs in the blogging community about YA fiction, but I have noticed that many blogs feature only new books. It made me wonder- what books have I missed?
I am starting a new Saturday meme in hopes that you will share your "hidden gems" and favorite books from years past.
A few rules:
1. The book MUST be a YA book (hence the name).
2. The book has to be at least one year older than the date you post it (meaning today's books have to be published earlier than September 2010)
3. Please grab the button I made for this meme- I worked so hard on it!
I can't wait to read what books you are pulling out of your vault and off your shelfs- So link up and lets see what you have!
Published by Random House Books for Young Readers in 2003
Tamora Pierce brings readers another Tortall adventure! Alianne is the teenage daughter of the famed Alanna, the first lady knight in Tortall. Young Aly follows in the quieter footsteps of her father, however, delighting in the art of spying. When she is captured and sold as a slave to an exiled royal family in the faraway Copper Islands, it is this skill that makes a difference in a world filled with political intrigue, murderous conspiracy, and warring gods. This is the first of two books featuring Alianne.
Have you read this book? Did you like it?