Young Adult Vault (1) - New Meme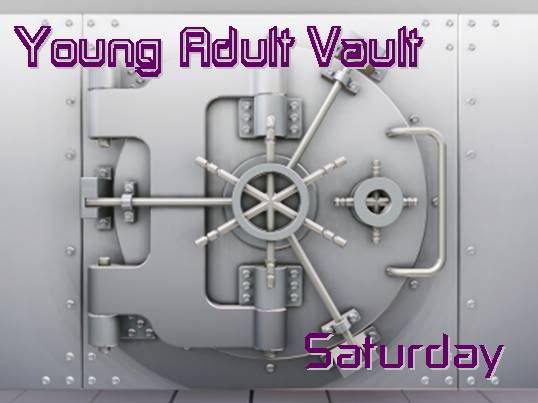 I love YA fiction and I love reading blogs in the blogging community about YA fiction, but I have noticed that many blogs feature only new books. It made me wonder- what books have I missed?
I am starting a new Saturday meme in hopes that you will share your "hidden gems" and favorite books from years past.
A few rules:
1. The book MUST be a YA book (hence the name).
2. The book has to be at least one year older than the date you post it (meaning today's books have to be published earlier than September 2010)
3. Please grab the button I made for this meme- I worked so hard on it!
I can't wait to read what books you are pulling out of your vault and off your shelfs- So link up and lets see what you have!
So for my first one- I picked one of my favorite books in a series of books. Have you heard of the Once Upon a Time series from Simon Pulse? They are slim editions retelling famous fairy tales. They are written by various YA authors. The best part about these books was that they were so quick and easy to read- I could polish one off in an hour easily!
Published in 2006 by Simon Pulse

So link up and tell me what your favorite book from the YA Vault is- and don't forget to check out what everyone else picked!