Whew!
I feel so refreshed- a new blog (check out my personal one at
http://coranne.livejournal.com/
), most (ok, maybe half) of my blogs copied over to here, and a fresh start!
So what is this blog? Well, I know that from being a voracious reader- I don't have time for book reviews that are 2 pages long. I like my reviews short, sweet, and to the point- without loads of spoilers. I mean, really, who wants to read the entire plot on a website?
I don't do e-readers. I love the feel of books in my hands. There is something special about a book (maybe the new book smell?) that can't be replaced.
I don't garuntee a positive review. To be honest, in the last few months- I have had quite a few stinkers. I will try and even out those stinkers with books that I have really enjoyed. Most of the time, though, if I didn't like a book- it wasn't because it was horrible. It was most likely because it wasn't my style of book.
I hope that this blog will excite you into finding new authors and new books to read!
Happy Reading!
New Reads This Week (Meme from
The Story Siren
)
The Moment- Douglas Kennedy (Provided for review by Simon and Schuster)
The Final Summit- Andy Andrews (Provided for review by Thomas Nelson)
Mine is the Night- Liz Curtis Higgs (Provided for review by Waterbrook Multanomah)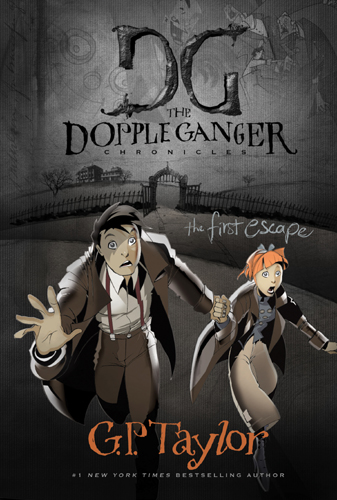 The First Escape- Gil Taylor (Provided for review by Tyndale)
Other Books I am reading this week (From the library, I have borrowed, or have bought)
Sweet Valley Confidential- Francine Pascal
Forever Frost (Bitter Frost #2)- Kaillin Gow
Courting Morrow Little- Laura Frantz
What are you reading this week?